Having a big goal the first step towards a lifestyle change, but it can also feel overwhelming. The moms(-to-be) I work with tend to have the idea of their goal, but are scant on the specifics.
They want to "eat healthier", or "get in shape, or "not be so stressed". There is nothing wrong, inherently, with these common goals, the trouble is with their vague definition and amount of thought that goes into why they have this goal or how they'll reach it.
Without the Why and the How, it's pretty safe to say you'll never reach the What!
I went over how to define your Big Goals so often that I (finally) created a few simple worksheets to help women define their goals, and create a plan to crush them!
You may think you know why your goals are your goals, but when you actually put pen to paper (or fingers to keys!), what will you write?
Next, you'll get to lay out the actions you want to be doing, and – the most important step – come up with back up plans to ensure you stay on track.
Exercise is often the top of the list when it comes to big goals, and can be the first to derail you.
As an instructor with Fit4Mom Asheville, I am always creating new workouts to help moms and moms-to-be get strong and feel their best. I created a strength training template and cardio workout for both prenatal and postnatal mamas that they can (wait for it…) DO AT HOME!!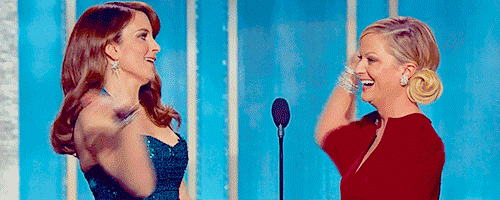 I know the power of writing and defining your goals. Looking underneath the surface of your goals to define exactly what you want, why you want it, and how you'll get it is really exciting!
Stop spinning your wheels.
Stop the all-or-nothing yo-yo of being all-in or all-out.
Stop wasting money on a gym membership you never use.
Stop living off your toddler's leftovers.
Start making real changes and making real progress.
Click here to download your totally FREE Game Plan Printables now and get started!