Paperless Post: Go Paperless and Save Your Sanity!
I'm a traditionalist about a few choice things (or a real "fuddy-duddy" as my husband would say). I resisted getting a Kindle for longer than I should have, favoring to carry bulky books in my overloaded purse on the train, only having to physically return them weeks later.
I plan my day each morning using my InkWELL Press Planner, and I love shopping for, and mailing, cards.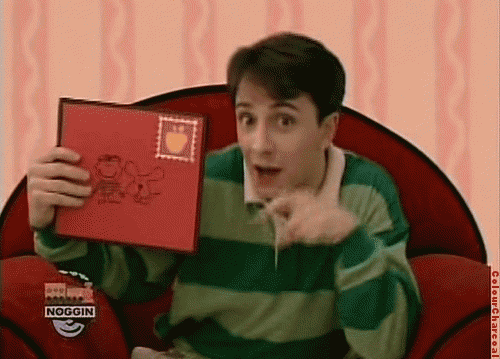 When I connected with Paperless Post, and accepted their offer of Coins to try their paid-for cards, I accepted for the sake of trying new things, but didn't see changing anything about how I sent cards.
As soon as I had Coins in my account, I started sorting through the Just Because cards, and instantly thought of my friend across the country who was having a shitty week.
I quickly found something I hoped would brighten her day:
I customized the text, envelope, and colors, and sent my card in 10 minutes. Easy peasy. The surprise came the next morning when I woke up to a text (OK, she sent it the night before, but I'm 85 and go to bed early!).
"Thanks for the little card, I had a really bad day today"
I know how my days go, and even if I was gung-ho about mailing her a physical card, it would not have happened the day I thought about it. I see you, Paperless Post. I see you.
Here are my three big pro's on continuing to use Paperless Post.
Selection
Physically browsing through cards is something I actually enjoy. Or at least, I did. I still like the excuse of popping in my favorite boutique shop, Whist, but blissfully browsing the card racks is a thing of the past when I have a toddler with me.
If you're worried about not finding the perfect card, worry not. There is every type of card you could need, from birthdays to weddings to professional greetings. Plus, Paperless Post is way more than just greeting cards. They have a huge selection of party invitations for every occasion.
Here are just a few of their many designs:
As I mentioned before, you get to select the color and inside pattern of your envelope, so you get to actually craft the card/invitation you want instead of being stuck with one style.
Price
Honestly, when I went on Paperless Post long before partnering for this post, I scoffed at having to pay for an "e-card". Then I remembered that I pay around $5 for each physical card I purchase, then have to buy a stamp, and don't think twice about it.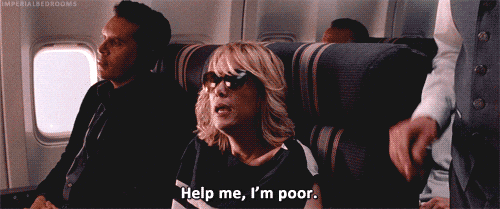 The card I sent ended up costing around $2.50 said and done, and if I didn't feel I could swing that, they do have free selections. Look, you can find free cards out there, but – as with anything – you get what you pay for.
Paperless Post is not like sending a note with a nice picture. They truly create an experience where the recipient sees the envelope you selected open, and the card pop out as if they're actually opening it. It short, it's worth the chump change.
Convenience
Here is where Paperless Post wins hands-down. No matter how much you enjoy flipping through cards at that cute store down the street, it's an errand to fit into your day. If you have to shop with young kids, this is no easy feat!
After that, you have to physically mail said card at least two days before you need it there. Sometimes things magically align and you find yourself near a card store a week before someone's birthday. But for all the times you remember it's your sister-in-laws birthday on her birthday or want to cheer up your bestie who had a crap day, Paperless Post is the answer.
Conclusion
Just like a 5th grade book report, I want to leave you with my final thoughts on Paperless Post. There are a lot of times I'll get a physical card, like the important birthdays, or weddings I'm attending. But for a random pick-me-up and times I simply cannot get it together to get to the store and the Post Office, I will 100% be relying on Paperless Post. Oh, and for all those dinner parties I fantasize about throwing!
Please note, some of these links are affiliate links, meaning I receive a small commission if you decide to purchase with no additional cost to you. This in no way affects the items I recommend. Think of it as a tip!